International Development Program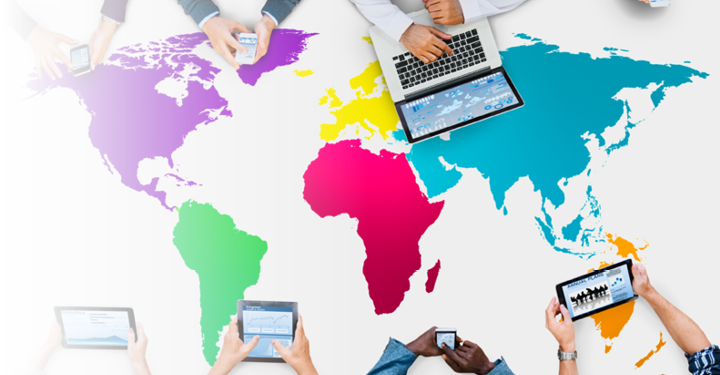 Program Guidelines
The International Development Program is governed by several guidelines which ensure equity and satisfaction for all parties and thus the development of a long lasting fruitful business relationship.
The International Development Program is based on fair pricing policies that provide a dynamic financial model with high profit margins. Complying with these pricing norms will guarantee you a steady increase of your capital.
Territory
The importer's exclusive sales territory will be determined jointly, and specified in the business agreement. Trovac will enforce this exclusivity and will expect all its importers to respect the exclusivity of other importers' sales territory.
Dealer network
A key success point is each importer is encouraged to develop an extensive dealer network through different chain and to use it as they see fit to promote Trovac's commercial activities throughout its sales territory.
Professional support
For its international sector, the Trovac team can count on an international specialist, who can provide you with support in your market development. He is a high-level professional with solid knowledge in trade and industry. In addition to mastering the intricacies of trade in a targeted country, he knows how to soak up its culture. He masters certain languages perfectly, up to the use of very specific technical and commercial terms.
His mission is to introduce products to new countries and/or maintain them in countries that are already importing them. He keeps a constant watch on the market and the competition and knows at his fingertips his whole range of products, just like a dealer.
Don't hesitate to contact us through our Become a partner form for any questions or to initiate your association with Trovac Industries.
Brand representation
Trovac takes great pride in protecting the Trovac brands. Therefore, we require that importers represent them in a truthful manner without any false commercial representation. Our brands are registered trademarks with their own graphic standards in order to make sure their image are respected, and so, if importers wish to produce their own marketing tools, we ask that they comply with our norms and approval. The respect for the image ensures the strength of the brand.
Orders and Payment
In order to ensure client satisfaction, payment conditions, ordering procedures, and delivery delays will be discussed and agreed upon by both parties at the beginning of the business relationship.
Confidentiality
At Trovac, we take the confidentiality of our partner's information very seriously. Therefore, a mutual confidentiality agreement will be signed by both parties when entering the International Development Program.