Frequently Asked Questions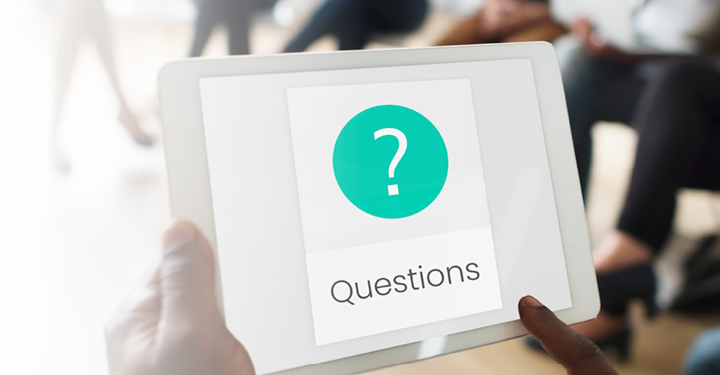 I'm ready to take the next step and fill out the contact form. How long will it take to receive feedback from Trovac?
After filling out the form, you can count on us to get back to you as soon as possible.
How long will it take before I receive my first order?
The time required to receive your first order will depend on many factors: Type of order, local or containers, your location, the quantities you order, the type of transportation employed, etc. In average, local shipment could be up to a week and shipping containers overseas takes 1 to 2 months.
What kind of responsibilities does market development entail?
We recommend that you refer to the business plan.
Why build a business plan?
We strongly advise to build a business plan in order to determine each step of your project. This will allow you to get to know your environment and develop strong partnerships, and even obtain subventions and investments.
Why conduct a market study?
A market study is essential to understand the environment in which your business will evolve. It will allow you to get familiar with the factors that may have a direct impact on your commercial activities and the risks associated with them.
How long does it take to develop a dealer network?
This may vary depending on the maturity of you market, your experience with central vacuum products, the time you make for prospection and your general experience in development. According to our experiences, dealer networks around the world may reach the number of 5 to 10 dealers in 3 years.
Will there be a contract?
If the importer shows a strong interest and commitment to work on developing the brand in a given territory, a distribution agreement will have to be signed by both parties.
Why is there an entrance fee to become and international Trovac partner?
There is indeed an entrance fee that is required in order to become a Trovac importer/distributor. However, it is simply a way to ensure your commitment when starting the International Development Program . It will essentially be used in order to assist you in the development of the Trovac brand image on your sales territory. Using the entrance fee, Trovac will provide you with essential high-end marketing tools.
What brands and products can you offer me?
Cyclo Vac: Exclusive brand, renowned, best in class.
Cyclo UV: UVC air purifiers.
MVac: Alternative to Cyclo Vac brand, value for money.
Hayden: Promoted and distributed by installers, top of the line.
Airstream: For any type of retailer, small and large surface, a line of affordable products.
Retraflex: New product, exclusivity.
WallyFlex: Wall vacuum cleaner, exclusivity.