Our team
Your success is ours!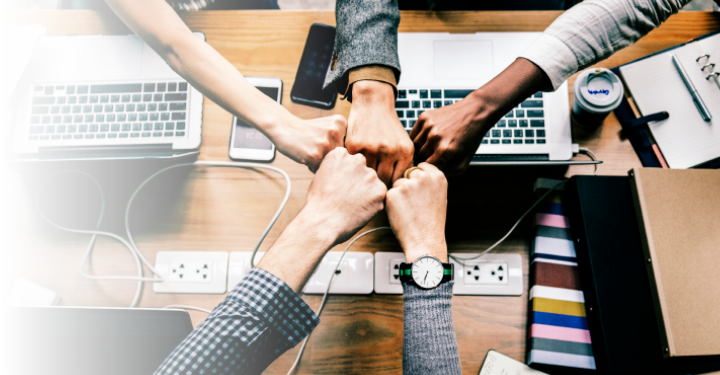 A hundred people at your service!
To support dealers in their business and customer service goals, Trovac relies on a constantly evolving and growing team that offers diversified and complementary expertise. While aiming for growth, Management ensures that it remains aligned with the mission and values of the company and the strength of teamwork.
The management team:
Marc Bruneau, President
Marc Piché, CFO
Éric Vachon: Vice-President, Sales and Commercialisation / Marketing & Communications
Stéphane Bisson, Director of Operations
Baptiste Vaste, Executive Director, Europe
Trail DeGondea, Sales Director, USA
Martin Dumoulin, Controller
Mylène Lachance, Customer Experience Manager
Sabrina Bousquet – Human Resources Director
Jimmy Turgeon – Web Technologies Director