Our company
First known as a manufacturer and distributor of central vacuum cleaners, Trovac has evolved and expanded its range of products while remaining faithful to its core and fundamental principles.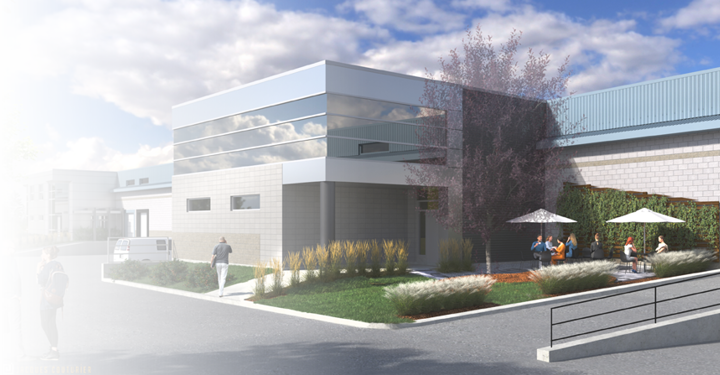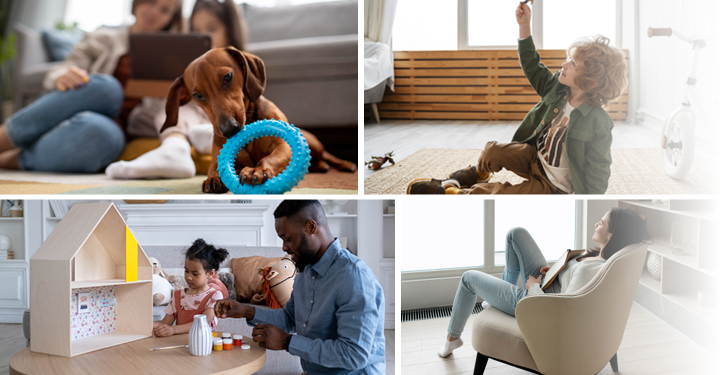 Our mission, vision & values
Our mission, vision and values are the DNA of our raison d'être.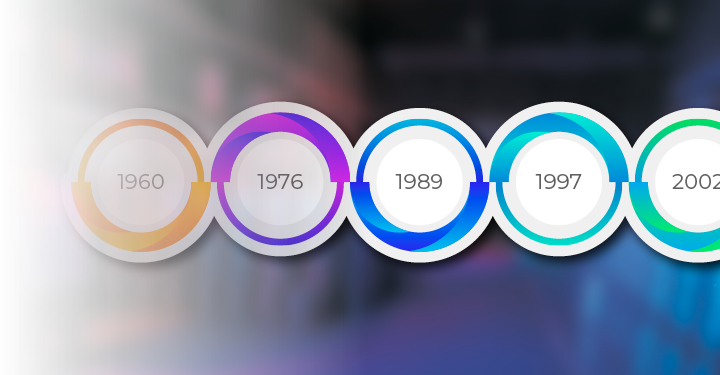 Our story
Throughout its history, Trovac has been committed to working to grow the market and develop innovative technologies and products in order to be able to offer to our North American and international customers the quietest and most efficient products and services.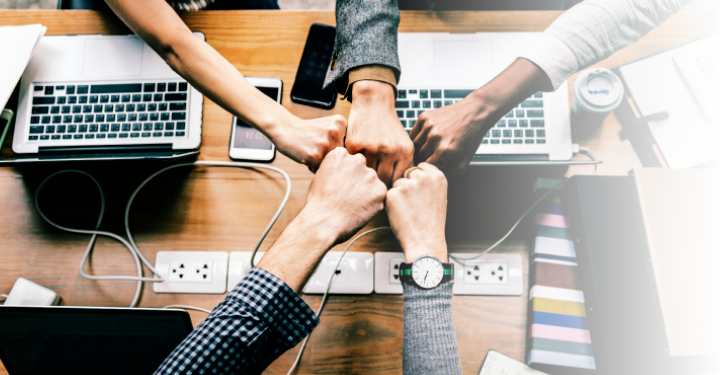 Our team
To support dealers in their business and customer service goals, Trovac relies on a constantly evolving team that offers diversified and complementary expertise. While aiming for growth, management ensures that it remains aligned with the mission and values of the company and the strength of teamwork.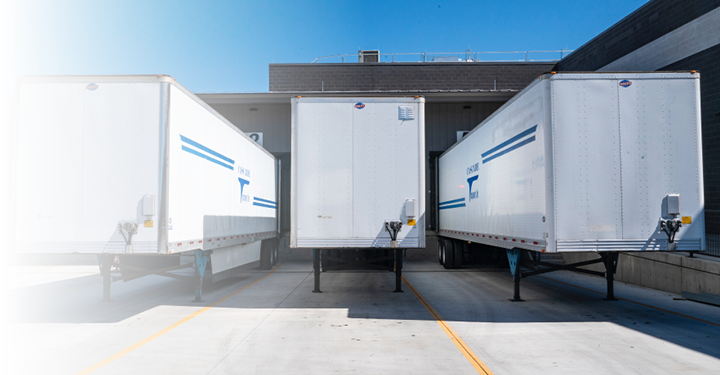 Our distribution centers
At Trovac Industries, we make sure that our employees in all our distribution centers work with the same ardor to satisfy our customers and that everyone knows and adheres to our values (aim for excellence, innovation, respect and collaboration).